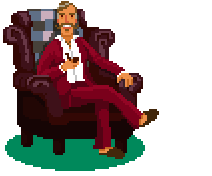 Oh, hello! I didn't see you there, adventurer. Please step closer and welcome to the official Curious Expedition wiki!
Curious Expedition is a rogue-like expedition simulation set in the 19th century. It's the first game by indie developer Maschinen-Mensch. The game is available on Steam, GOG, Humble Store and at the official homepage http://curious-expedition.com. The game has been regularly updated through out the last 2 years. A list of all the updates can be found here. For information on modding the game, go here.
Curious Expedition 2 is now available! It also has its own wiki which you can find here.