Historical Context
Edit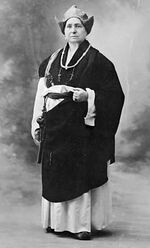 Alexandra David-Néel
(24 October 1868 – 8 September 1969), was a Belgian-French explorer, spiritualist, Buddhist, anarchist and writer. She is most known for her 1924 visit to Lhasa, Tibet when it was forbidden to foreigners.
David-Néel wrote over 30 books about Eastern religion, philosophy, and her travels. Her teachings influenced the beat writers Jack Kerouac and Allen Ginsberg, the popularizer of Eastern philosophy Alan Watts, and the esotericist Benjamin Creme.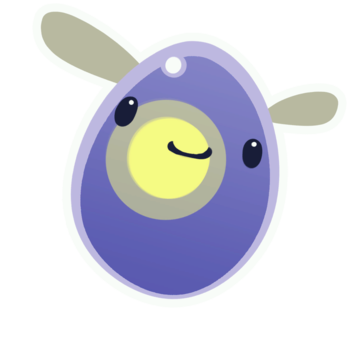 Her
perk
allows you to level up
animals
just as you can human companions. This allows you to create an all-animal party which is far less susceptible to many of the
problems
faced by human followers.
How to Unlock
Edit
Finish a game (rank 3+) with a dinosaur in your trek, on any difficulty.